Celebrations and Thank You's by Karissa Pluck
Welcome to our blog and to summer break! At Tiqvah we spend our last weeks with the students during the school year ramping up the fun. Many of our students are burnt out from testing at the end of the school year and have increasing amounts of energy from the warmer weather. This year we were proud to hold our second annual Tiqvah Olympics, which is a week where we spilt Tiqvah into two teams to compete in games and relays. Competition is always fierce amongst our students but they did an amazing job of encouraging not only their team mates, but their competitors as well. At the end of the week we throw a glow in the dark dance party to reward them for their great team work.
Following the week of the Olympics we had the last week of Tiqvah which spanned from May 3rd to May 5th this year. On the last week the students attended field trips all week in place of programming. Field trips this May were awesome learning opportunities for our students. Starting on Tuesday the Canton Museum of Art helped our students to explore the Art at the Animal exhibit on display, in addition to crafting their own animals from modeling clay. On Wednesday Aultman Hospital opened their pharmacy and emergency room departments to our kids curiosity. For our final day of Tiqvah we partied hardy by skating, playing laser tag, rock climbing, and using bumper cars at the North Canton Skate Center. While this doesn't sound like a typical learning experience it does give our kids the chance to strengthen their confidence and perseverance when they get back up after numerous falls on the skate floor.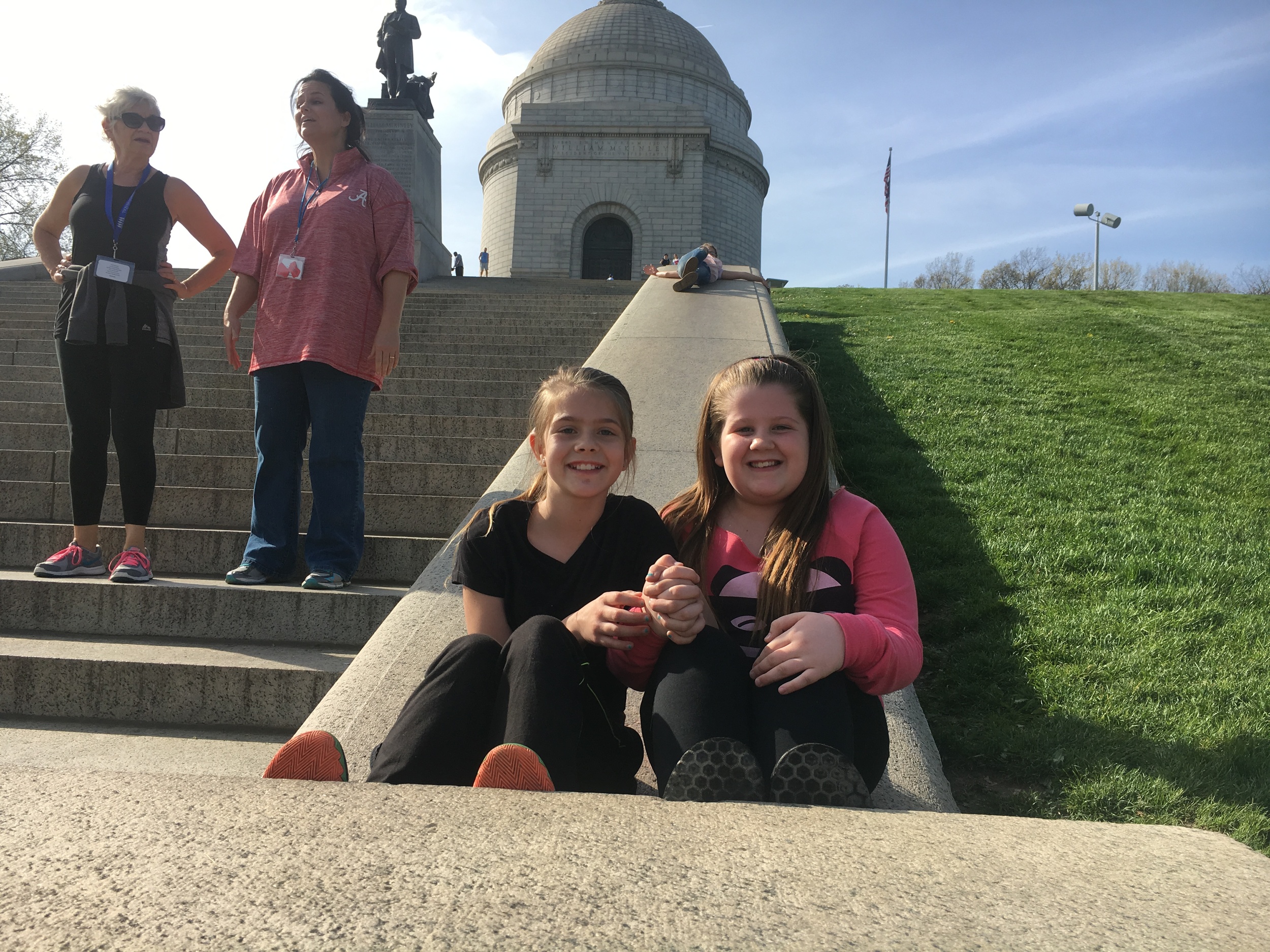 At Tiqvah we are so incredibly blessed not only by the unique personalities of our students but by the participation of their parents, our volunteers who sacrifice their time, and our outstanding staff who walk alongside our kids through their struggles. In April, we hosted our annual Family Awards Dinner where we take the time to encourage our students in their outstanding positive personality traits. We have awards like "Wave Rider" for those who go with the flow and adjust to changes well, "I'm Third Award" for those who put themselves third (God first, others second, and myself third), and many others that remind us how marvelously God has designed each of our kids. In addition to celebrating who they are we also celebrate what they have done. The Awards Dinner offers our students the opportunity to spotlight what they have been practicing in enrichment throughout the year including but not limited to baton and poetry.
Not only did we celebrate our students but their amazing mothers as well. On May 1st, thanks to Aultman Hospital, we hosted a Mom's Night. Moms whose students are in our program were able to come for dinner, tips on stress relief, and some time away from the kids. Many of our moms who attended said that the two hours they spent at this event was the most time they have had to themselves that they could remember.
Nothing at Tiqvah would be possible without our volunteers who we like to thank with a dinner at the end of the year to hear about the relationships they have been able to build. Last but certainly not least we thank our outstanding staff with dinner out and a showing of Mary Poppins from the Player's Guild. The end of this year has been filled with celebration of the works that God has done in our kids, in our volunteers, in our staff, and in our ministry as a whole. As we look to summer programming, beginning on June 7th, our minds are racing with the possibilities of what the new year at Tiqvah could bring. We hope you join us for our journey and enjoy the summer as much as we will!